COVID-19 was an unpredictable event and such black swan events typically lead to long term paradigm shifts.  When it comes to retail banking COVID-19 has accelerated this shift given the sector was already experiencing dramatic changes in the way customers banked.  For example, we had already seen contraction in physical branch usage and a gradual increase in the use of digital channels.  However, what this pandemic has influenced even more is the reinforcement of the importance of re-imagining the distribution channels by applying innovative tools and features enhanced by data and analytics.   It has been a wake-up call for many of the late adopters to catch up and start realising some of the performance results seen by the leading banks.  In fact, many of the early adopters have seen as much as 13 times greater digital sales penetration and 2.4 times greater digital activity.
The force of the pandemic clearly impacted the banking sector. What about the consumer experience?  COVID-19 forced many customers sitting at home to use and – in doing so – adopt digital channels including people in the 60 to 85 age brackets that many banks had typically lost hope in converting.  Leading banks, however, who already had more than 50% of their customers active on mobile channels and offered advanced app features, superior user experience, and innovative capabilities gained from the first mover advantage.  Staple digital features include biometric authentication, quick balance checks, and easy transfers.  Other banks followed a needs-driven approach and identified features most important to their base; for example, remote check-deposit capability.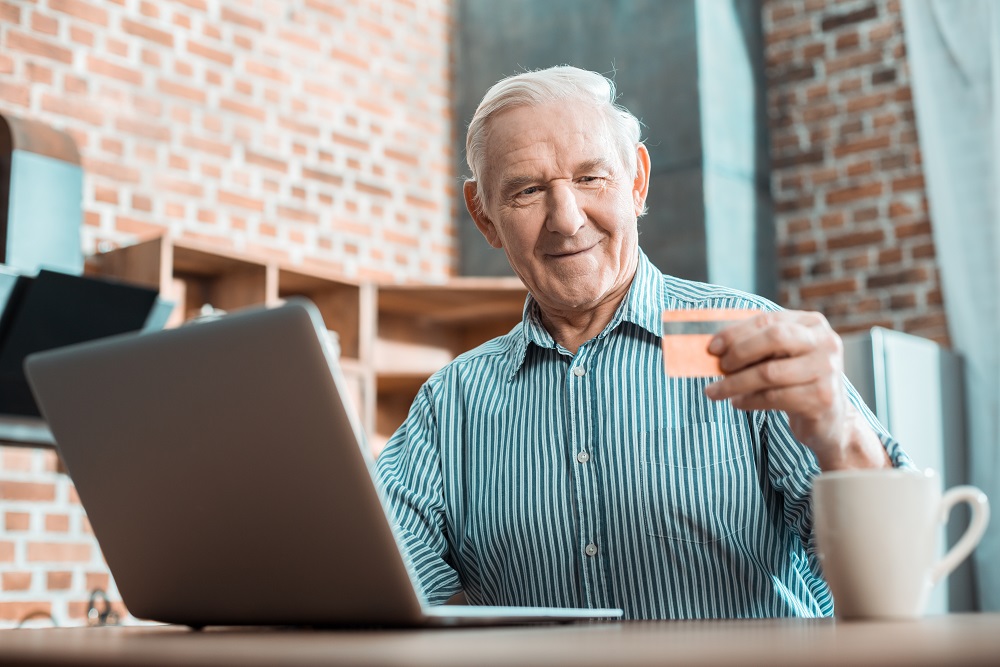 However, when it comes to banking the largest gains, it was the banks that were able to bridge the power of analytics with digital channels and digital sales.  So how did banks go about achieving this success?  Leading banks invested in advanced analytics to enhance personalisation.  They integrated their predictive analytical models within the customer journey, which, by 2019, led leading banks to achieve a digital cross-sale penetration of 49 percent – more than five times greater than slow adopters.  Such features included customised push notifications and personalised offers, credit card payment reminders, and offers for higher credit limits.  They also applied propensity models and capitalised on the usage of CRM data such as socio-demographics, client and product tenure, digital behaviour data such as usage of calculators, and intensity of digital interactions to identify fine micro-segments.  Pushing pre-approved offers with tailored communication such as tone of voice and best time to contact added to the array of features.  These advanced products and features have helped some banks increased product sales by nearly 25 percent while maintaining high customer satisfaction.
The radical transformation of the banking sector extends even further into their operations. COVID-19 also pushed banks to turn to next-generation tools, data, and analytics to optimise their call centres.  They are using tools such as chatbots, and dynamic and conversational IVRs enhanced with contextual awareness to leverage historical interaction data or voice-to-text transcription that feed data sets that can be analysed by text analytics, sentiment analysis, and natural-language processing to generate unique post-call insights.  Even branch operations have started to transform.  Leading banks are beginning to re-skill employees to become universal bankers equipped with analytics which provide powered insights, proactive triggers, and pre-approved offers to optimise the branch experience.  Other banks are using machine learning models to decide on the optimal branch and drive choices around location, format, staffing, and technology by combining internal branch performance data with external demographic, socio-economic, and location statistics.
In the Middle East region, Qarar partnered with Aion Digital, who are leading the way in next generation digital banking; a prime example of the power of advanced analytics driving the innovation of digital channels.