Tapping into the Middle East's Youth
How alternative credit scoring is transforming digital lending solutions
The Middle East is in a unique position due to its unusual demographics. The GCC has one of the fastest-growing populations in the world, with more than 50% under 25 years old. The rapid growth and relative youth presents some major opportunities, as well as certain challenges. For example, when it comes to lending, young adults' credit scoring history based on traditional bureau data is virtually zero. Furthermore, 93% of females in Pakistan do not not have access to formal financial services — a huge unexplored market.
Yet, these people are highly mobile phone savvy. And that is where the immense potential lies — the power of vast amounts of data associated with mobile device usage and other alternative data sources. It is predicted that a new wave of digital lending Apps utilising untapped data is poised to transform the youth market, helping the next-generation access lending.
For digital lenders, this is a golden opportunity to be part of a significant transformation and shape the future of lending Apps, products, and services. That's why we have joined forces with industry leaders Credolab, Oraan and Bankerslab to share our knowledge, and invite you to join our WEBINAR on Tuesday 26th October 2021 2pm KSA / 3pm UAE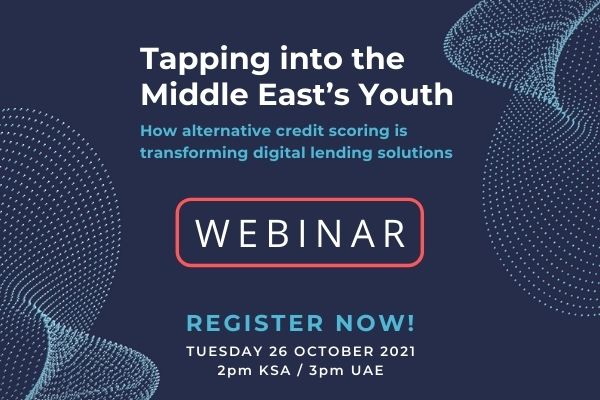 In this informative and interactive webinar, we will be sharing our in-depth knowledge and experience on how alternative credit scoring leverages mobile device data. This webinar will appeal to digital lenders operating in the GCC, Middle East, and Pakistan who are looking to launch or grow their lending products and services to a broader customer base — especially young adults.

Our expert panel of speakers will guide you through the digital lending journey, exploring key topics, including:
What is alternative scoring?
What is the potential in the Middle East?
Digital Product Success Story: How Oraan envisioned and launched a successful digital lending App
The relationship between alternative data and traditional scoring models
The power of mobile and other alternative data
Navigating the pitfalls of data privacy
The lending journey: from alternative data to real-time decisioning, and digital lending Apps
The customer journey: What customers want … exploring new products, delivery and business models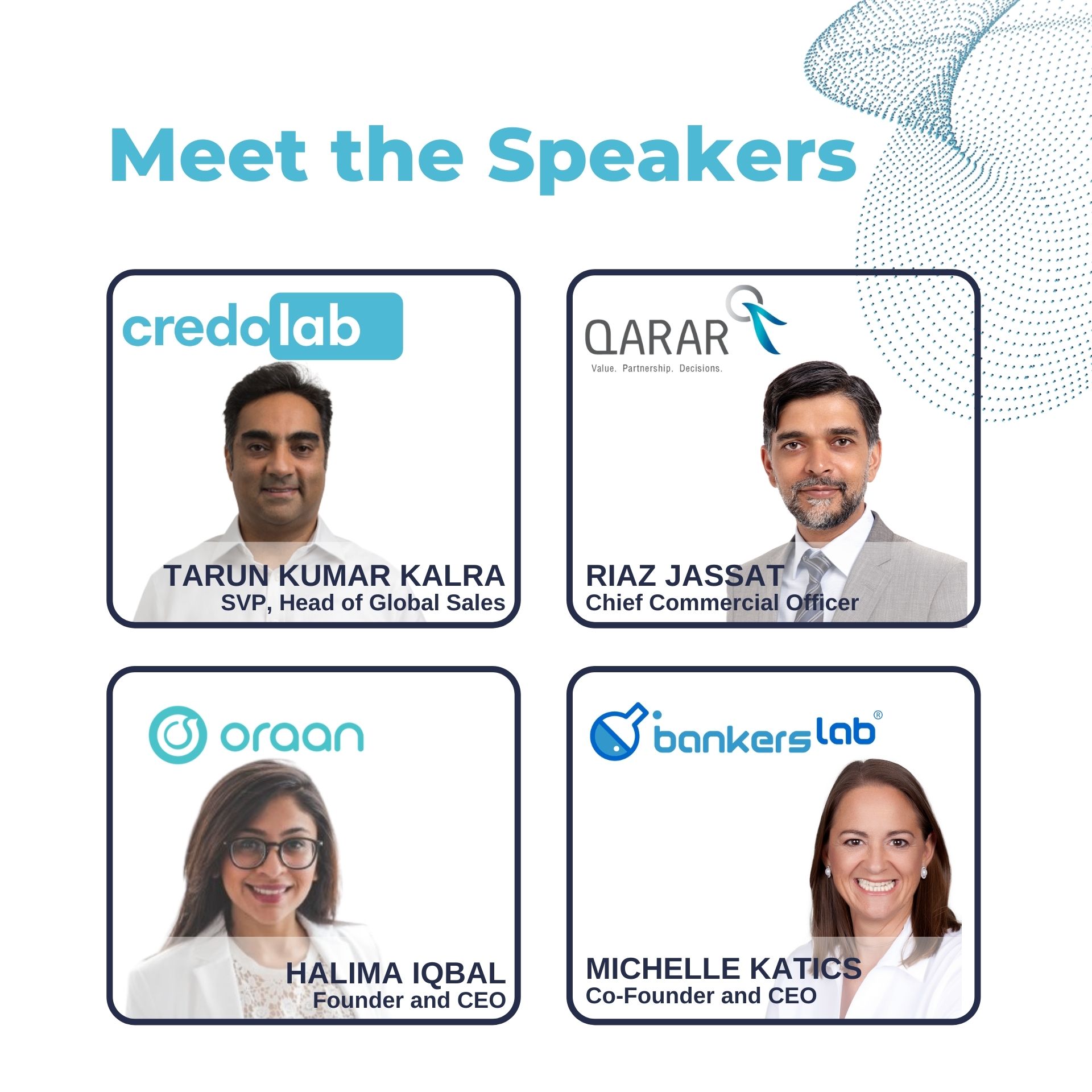 Join the webinar! We look forward to connecting with you.