We've moved. And expanded!
Qarar's new office is located in Building 16, Office 226 in Dubai Internet City — quite close to our previous home — and we have also opened an office in Riyadh to directly support our clients in Saudi Arabia.
Our team has been growing steadily over the past year and our headcount has increased by 25%, which had a significant impact on our physical workspace needs. However, rather than taking on bigger office premises, we downsized the square footage of our office space by 25%.
Why? Read on …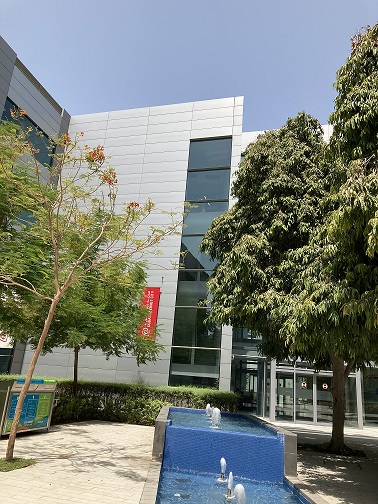 Like many other companies, the COVID era has revealed some rather interesting insights into our workstyles and how we connect and communicate with colleagues and clients. Over the decades, workplace designers have created physical office spaces that incorporated ergonomic, functional, and flexible space plans and furniture, aspiring to help people reach the pinnacle of efficiency and productivity. Yet, it was the pandemic that ultimately that forced all of us to re-think how we work. Where we work. Who we need to connect with — and how we connect with them. This event was the catalyst that immediately opened the flood gates for online meeting spaces such as Zoom to provide a communication gateway, as workforces around the globe halted their daily commute and were thrown into a whole new way of working. Our offices invaded our homes, whether it be a small space on the family dining table or having the luxury of creating of a dedicated room for work.
What will become of our corporate offices? Abandoned … back to business as before … or reconfigured for a new purpose? A Mercer survey in May 2021 found that 70% of companies stated a hybrid model —a blend of in-person and remote working — will likely be the new normal. So, it would appear we do still need company offices, but a reconfiguration of how we use the workspace is at the top of the agenda.
At Qarar, our team reviewed and analysed how we worked pre-pandemic compared to how we have worked over the past year. Interestingly, not much had changed. Our culture has always been based on flexibility and task-management, rather than the standard 9 to 5 time-focus. One of our post-pandemic talent strategies in our workforce planning is to tap into the remote skills which are available worldwide.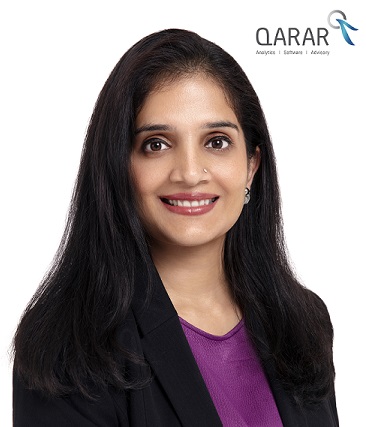 Jaya Anand, who is Head of HR and Admin at Qarar is driving this initiative. She commented "Qarar's Employee Value Proposition is based on treating each employee as an owner. We do our best to instil that ownership and sense of belonginess in the employee life cycle by giving utmost importance to cohesiveness and camaraderie. By empowering each employee, we empower the organisation. This has helped us to attract, recruit and retain the best talent and High Potential employees".
As much as Qarar gives importance to various factors such as productivity and client service, and other HR initiatives such as Learning and Development and Total Reward, we have always upheld the fact that work-life and personal life is inter-related — we cannot separate one from the other. Therefore, we created a conducive environment where employees flourish at their best, and being an owner with utmost happiness.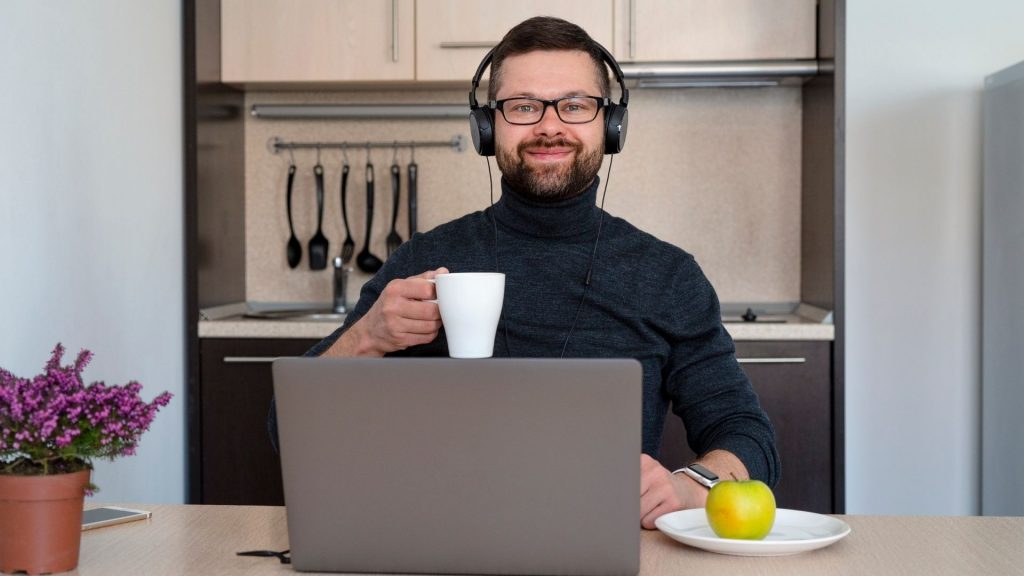 Qarar has adopted a hybrid workstyle model where every employee decides their timings, a day to be physically in the office, and with complete ownership and trust, which, as responsible adults, we all want to be entrusted with. With this model comes the freedom to work in any location — including the Qarar office.
This leads us back to the reason we downsized the office… Every Qarar team member has pledged to spend at least one day per week in the office. No matter how much we connect remotely, nothing can replace the face-to-face interactions, brainstorming a project around a table, or those water-cooler moments of just having a chat with a colleague — camaraderie at its best. On a practical level, that means we have been able to reduce our physical space needs through hot-desking, limiting physical storage through cloud-based hosting, and providing a variety of workspaces for different tasks, such as the acoustical privacy of phone booths for important client calls.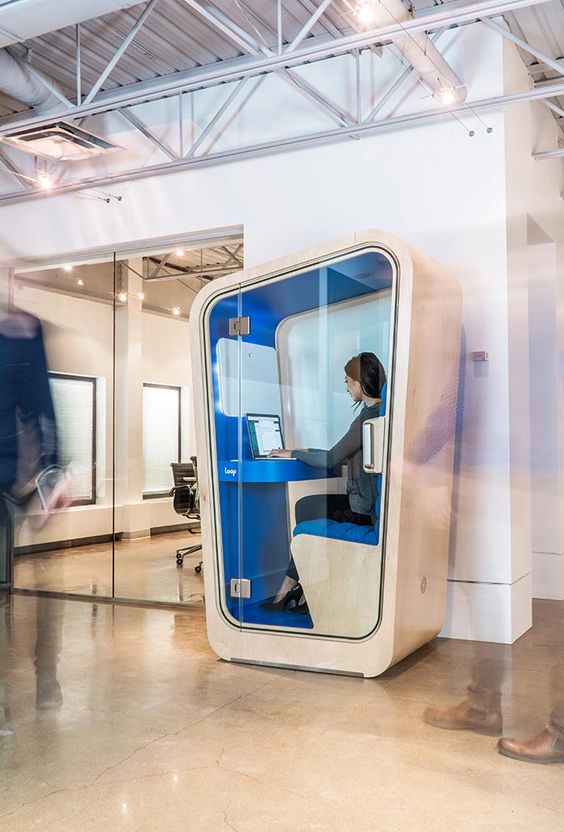 To sum up Qarar right now … we're growing, we're aware, we're keeping a watchful eye on the ever-changing situation, and we're proactively working at maintaining a healthy work-life balance, whilst fully supporting our clients and projects. In many ways, it is business as usual at Qarar — except perhaps embracing remote working even more!