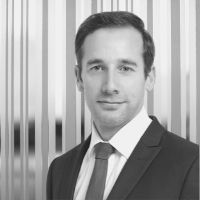 Embedded Finance Insights
by Charl Lategan, Director of Advisory Middle East
Charl plays a pivotal leadership role in Qarar's strategic and commercial business activities, specialising in building sophisticated risk and growth strategies enabled by advanced analytics. In this article Charl shares his insights on Embedded Finance — a rapidly growing sector globally and gaining traction in the Middle East. Charl was also one of the speaker panellists at our recent Embedded Finance webinar .
What is Embedded Finance?
Embedded Finance is a blurring of the boundaries between banks or other lenders and retail or other service providers such as insurance or the travel sector. It essentially streamlines financial processes and seamlessly closes the gap between lenders and consumers.
In the Middle East, we are on a trajectory for rapid change in consumer finance solutions thanks to the power of Embedded Finance fintech solutions. We already have many early adopters leading the way.
Getting on board the Embedded Finance journey in the Middle East
The big question here is "can we replicate the ground-breaking solutions associated with what's happening in Embedded Finance globally — but on a more local level?"
Something that's worth mentioning is that we can see the innovation and products of big brands, yet it feels pretty far away — it's tough to compete with the likes of Uber or Apple! It is an exciting time to be in this playing field with so many operating interesting pop-ups and FinTechs coming up across the region, and even though Qarar has been operating in this market for 15 years we do have to remain grounded and realistic. The purpose and the most important point to remember — it is all about the product that a customer wants or needs. The starting point is based on someone having a need for a specific product, and then having a specific journey in mind to acquire that product. Then the finance part is just being able to facilitate that journey — the bridge from 'want or need' to 'acquisition'. It is where customer-centricity becomes a very real thing, not just an aspirational buzzword.
To dispel a misconception — we tend to see the potential of Embedded Finance as restricted to only very big brands. Yet we can also look at smaller products and things that we feel are a product that is extremely relevant to our customers. Look at the potential as a customer journey and that is where Embedded Finance can really take off and become important.
So even though we look to some of the big brands for inspiration, we can take this concept and plant it locally. Ask the questions and do the research: What are the relevant products? What do customers in the region want to have close to home? Then consider where you fit in the journey in terms of whether it is financing, or whether it is in the data front, or whether it is on the flexible API front.
The origination journey evolution
Here in the Middle East, one of the great advantages towards getting data into a usable format is that we can leapfrog a lot of the standardisation effort that is going on all over the world. We have seen a lot of effort across the whole region to reconcile those data sources and we acknowledge that there has been a drive to move away somewhat from traditional data sources — we have seen other sources popping up everywhere. If we look at some of the origination journeys over the last few years — even just two years ago — you had to go through two or three pages of entering information and demographics. Now you are working with multiple banks in the region and it is literally your ID plugged in and all of the information is retrieved from external sources. How does the journey compare to a few years ago? Very seamless, minimal impact on your time, and a fantastic customer experience. You can walk in and out — or at least through the engagement — within a few minutes at the most. This huge transformation is fantastic!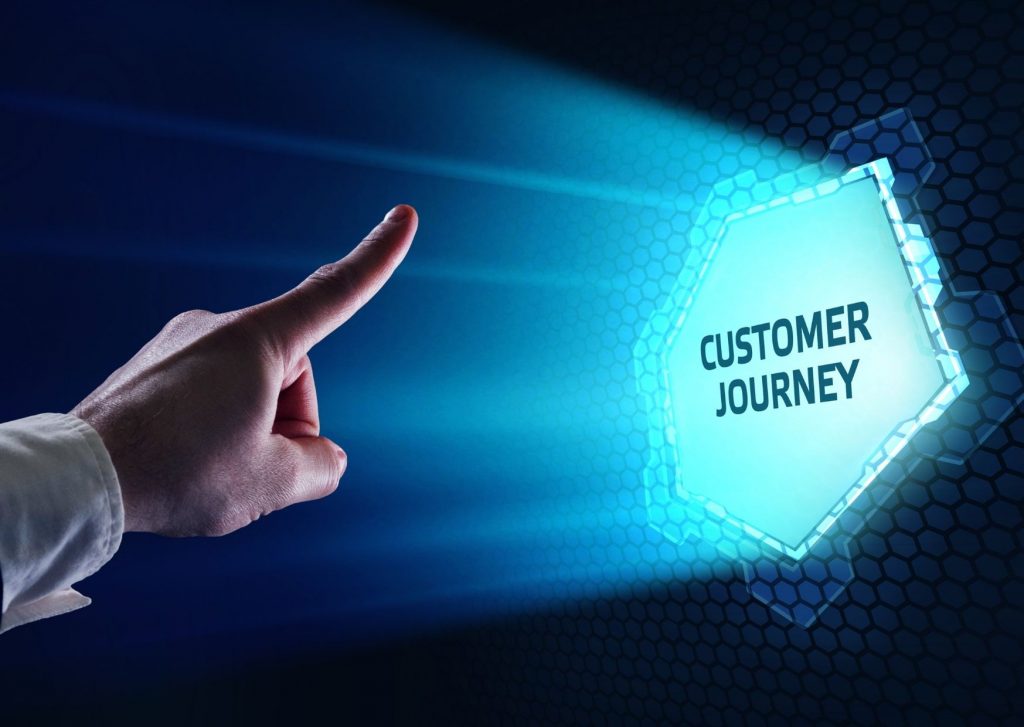 The Impact on banks and traditional lenders
Clearly banks will have to become part of the journey and ecosystem. That means banks may be less reliant on their brand, as their brand will be less relevant to our lives when embedded finance comes to the fore. Customers care more about their own experience and if they get the product they want, in a seamless way, and within the expected timeframe. Whether Bank A, Bank B, or Bank C financed the product does not matter at all to the customer — the financer is somewhat anonymous.
And that is a big strategic decision for banks — relinquishing the focus on their own brand while potentially growing new business through the Embedded Finance route — or traditional business as usual, at the risk of being left behind in an old model. Over the coming year and beyond, we will start to see the emerging trends and impact on the banking and finance sector.
What is also interesting is the evolving skill set within the organisation. Customer experience experts becoming behavioural psychologists, because Embedded Finance is so immersed into consumer lifestyles, the next big thing, cultural variations in a highly cosmopolitan demographic in the Middle East, and what makes people tick — and that converts to a need or want for a particular product.
There is a tremendous creative potential in Embedded Finance offerings, but it is important here to reiterate the need to stay grounded. When it comes to lending, risk management will always play a key part — that is non-negotiable.
What are the next steps forward … and how can we help?
Watch our webinar!
We joined forces with our partners SIMAH (Saudi Credit Bureau), BankersLab and A1AI to share our combined vast knowledge of Embedded Finance locally and from around the globe.
We also recommend that banks look at setting up a BNPL product. It all starts with data, and SIMAH (Saudi Credit Bureau) has a vision for transforming the power of credit data through open banking and a commitment to data integrity. Qarar can help banks and other service providers set up an embedded finance solution quickly, incorporating alternative data to develop a comprehensive scorecard. To help banks to rapidly ascend the learning curve Bankerslab provides expert training programmes for banks delivered through innovative simulation courses. A1AI, founded by Matthew Gardiner, consults on new centres of gravity for financial institutions.
We are excited to be playing a key role in the embedded finance revolution — and we see very interesting times ahead!